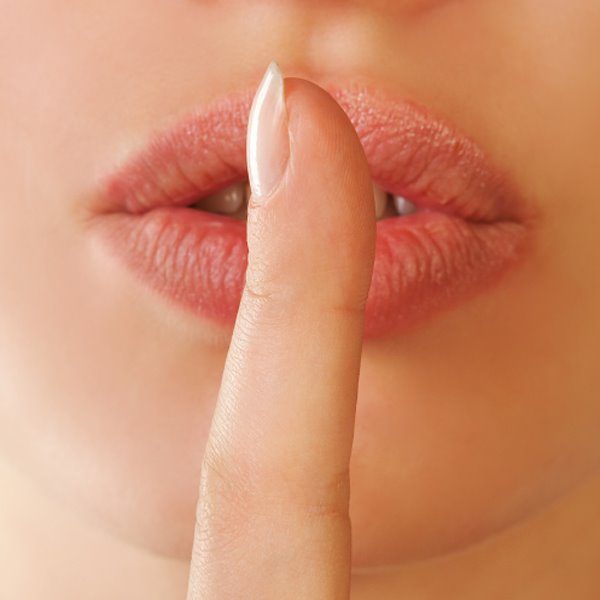 My last two posts dealt with Freedom of Information requests to state government for data. Both decisions said that governments were allowed to evaluate the release of information based on the reasons for the requests, balancing out the privacy concerns of those whose information was sought.
The  New York decision prohibited the transfer of mugshots and arrest data to a mugshot website (whereupon fees would be charged for their removal), and then a SCOTUS decision came on lawyers' requests for Department of Motor Vehicle data so that they could solicit people for a class action against auto dealerships.
In other words, some government information can be made public, some remains private, and some is semi-public depending on who does the asking.
Into the comments came a response  from a long-time commenter and mostly-retired software engineer, Old Geezer (a/k/a Tom Cikoski, bio and head shot at the bottom).  I thought it should be elevated to a guest blog, so with his permission, here it is:
——————————–
In a sense all this talk of public versus private versus private/public versus public/private data becomes mooter by the day. (Mooter?)
The only data that is and typically remains totally private any more is that which has not ever been rendered into electronic form. Any type of data store that is connected to the internet is subject either to innocent revelation (as in "I forgot to PW that folder") or to deliberate hacking by folks much smarter than the defenders of the data store.
So the particular data store is not internet connected? Well, for those we have individuals called "leakers" these days who take "thumb drives" and trade them, brimming with data, for money, or for publicity.
And to think, Daniel Ellsberg had to stand over a hot copier for hours in order to leak!
It isn't just ambulance chasers who go after such data, it's also the pizza parlor down the street that has discovered the putative value of spam email or junk phone calling.
Two years ago we went from land line telephone to VoIP telephone at home. Within months we became the target of multiple daily telemarket and scam calls — so much so that I had to buy a call blocking device to filter them out. Even now, my call blocker, which holds 80 blocked numbers, must be recycled about every six weeks to deal with the new numbers that attack on an almost daily basis.
Don't even get me started on spam email.
And this all stems from data which, at least in some sense, should be considered private. How do insurance companies know when I reach certain age milestones? They process the DMV data from the state. How do health insurers know my Medicare status? The government supplies everything they need — with a smile.
So, your "private" data is not only subject to public view, but also to public sale as well.
Note that our home number is on the so-called "Do Not Call" list and has been since the beginning. So every one of those annoying phone calls is in some sense illegal. That does not stop the calls. Legality is irrelevant.
And so, great and gallant judiciary, amuse yourselves by fighting that evil data protection windmill. Unless something takes down that mug shot business as a form of extortion, or the ambulance chasing as an ethical violation, the relevant data, IMHO, won't stop flowing, SCOTUS or not.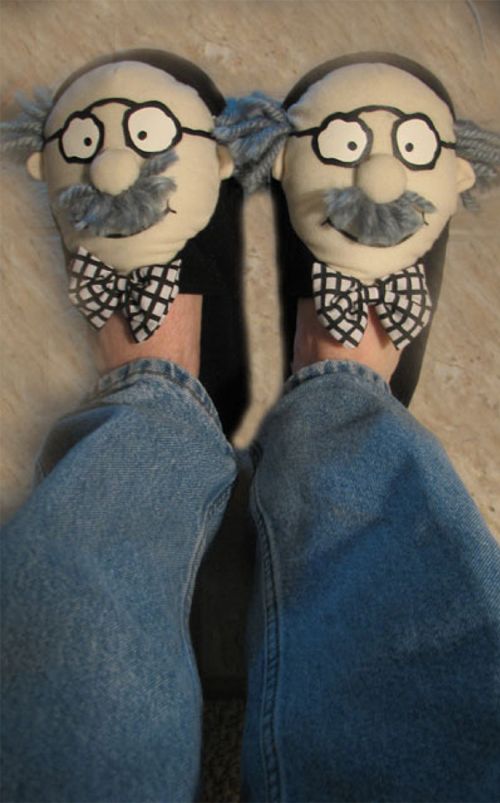 Tom Cikoski, who considers himself an Old Geezer, is an avid blog reader and sometime blog commenter using that same sobriquet in a variety of fora. Although mostly retired from software engineering, he still consults on IT issues part-time, and also dabbles in film-making, comedy performance, playing drums in a Scottish pipe band, ranting about various topics, and other assorted forms of geezer foolishness.