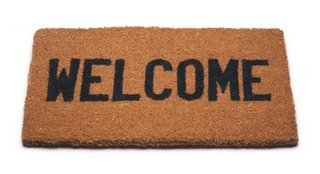 I am quoted in an editorial of The Washington Times for Wednesday, June 24 (Sotomayor's Ethical Oversight). The editorial deals with Sotomayor's former firm Sotomayor & Associates, when there don't appear to have been any associates. My original post can be referenced here: Did Sotomayor Violate NY Ethics Rules in Private Solo Practice with "& Associates" Name?
The first half of the editorial comes pretty much straight from my posting. From there the Times goes off on a tangent trying to find greater significance.
I will leave it to others to comment on whether the Washington Times took a long stretch in the significance of the violation. (For the last two weeks I've been too busy with work to put together much new content on this blog.)
In the meantime, if you are a new reader, here is a "greatest hits" for this blog, so that you can consider subscribing or adding this site to your RSS feed. But remember, do it today because the price will double next week.