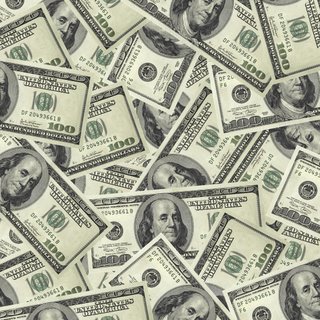 Perhaps the most significant bit of advice I've given to other attorneys came up yesterday. It wasn't so much about lawyering though, as it was about law office management. It popped up in the New York Times story of NYS Assembly Leader Sheldon Silver and his investment in Counsel Financial, a funding company for personal injury attorneys.
The advice stems from the fact that this company even exists. Funding companies are, as some lawyers learn the hard way, the last resort of accessing capital to stay afloat until cases taken on contingency get disposed of. Double digit interest is the norm.
And the problem exists because those that need the funds have been turned down by their bank for a traditional line of credit with much lower interest rates. Why turned down? Probably because they are now on hard times. The very reason they need the money is the very reason for the bank rejection. Banks don't want to lend money to those in distress. They want to lend it to people who are flush; those that don't need it.
So my advice is simple. If things are going well, get your line of credit. Now. Don't wait until you need it. Because then you'll be stuck borrowing from the lender of last resort.