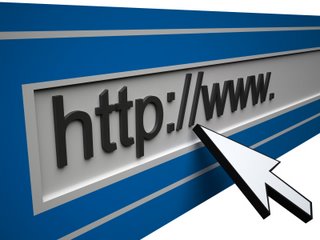 You haven't seen too much in this space lately because the practice of law always trumps blogging.
But these items jumped out at me and deserve a read:
The truth about Texas tort "reform" (TortDeform);
Last week Ted Frank took to task Marc Rodwin, the author of a study that debunks the idea of a crisis in medical malpractice premiums. Rodwin responded; And then Frank fired back.
Dear Diary, Ruthie had put up Blawg Review #160. Please check it out;
Brooks Schuelke puts up Personal Injury Law Round-Up #63;
The Daily News says to dump dangerous doctors and screen the disproportionate share of doctors that get sued so often (PopTort);
Some really interesting legal drafting. I mean the kind you've never seen before (Quad Cities);
And last: Did you know I was a healthcare blog? Seems I missed the HealthCare100 by thismuch.