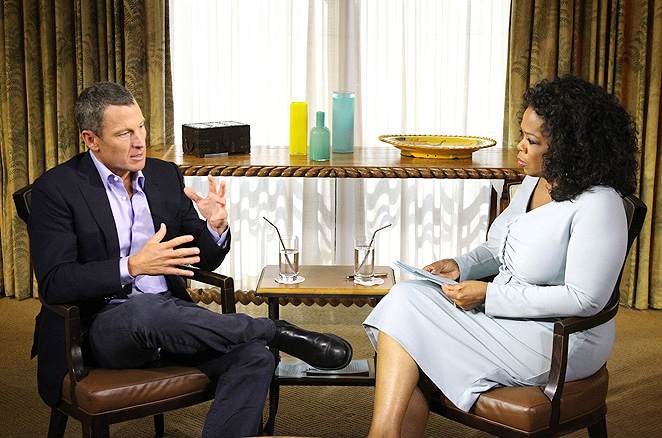 Having now confessed to Oprah about doping in order to win seven Tour de France titles, Lance Armstrong is obviously in a heap of legal troubles. Most of those seem to involve his perjury (criminal), defamation of others when he called them liars for calling him a cheat (civil), and a slew of contractual issues regarding his sponsors.
Sports Illustrated gives a decent wrap-up of his legal woes, athletically, criminally and civilly.
But there is another aspect many might miss — by bringing defamation claims against others when they called him a cheat, and knowing that his lawsuits were bogus, he committed frauds on the courts themselves.
The operative case here is Chambers v. NASCO from the US Supreme Court. This decision observes that, independent of any particular statute or rule, a court has an "inherent power" to sanction for fraud or bad-faith conduct. This includes  conduct undertaken "vexatiously, wantonly, or for oppressive reasons."
That's a pretty big catch-all provision. I suspect there will be a couple of pissed off judges out there who will have no problem using this rule (or similar state rules) to haul Armstrong before the court. And I expect that this won't take all that long to happen.